Art Director: Heather Dean Brewer
Designer: Heather Dean Brewer
Photographer: Hot Metal Studios
The author had a clear vision for showing herself as a "Rock Princess." I arranged for several photoshoots, both indoor and outdoor. While no one thought the weather was cooperating, the snow turned out to be a great thing.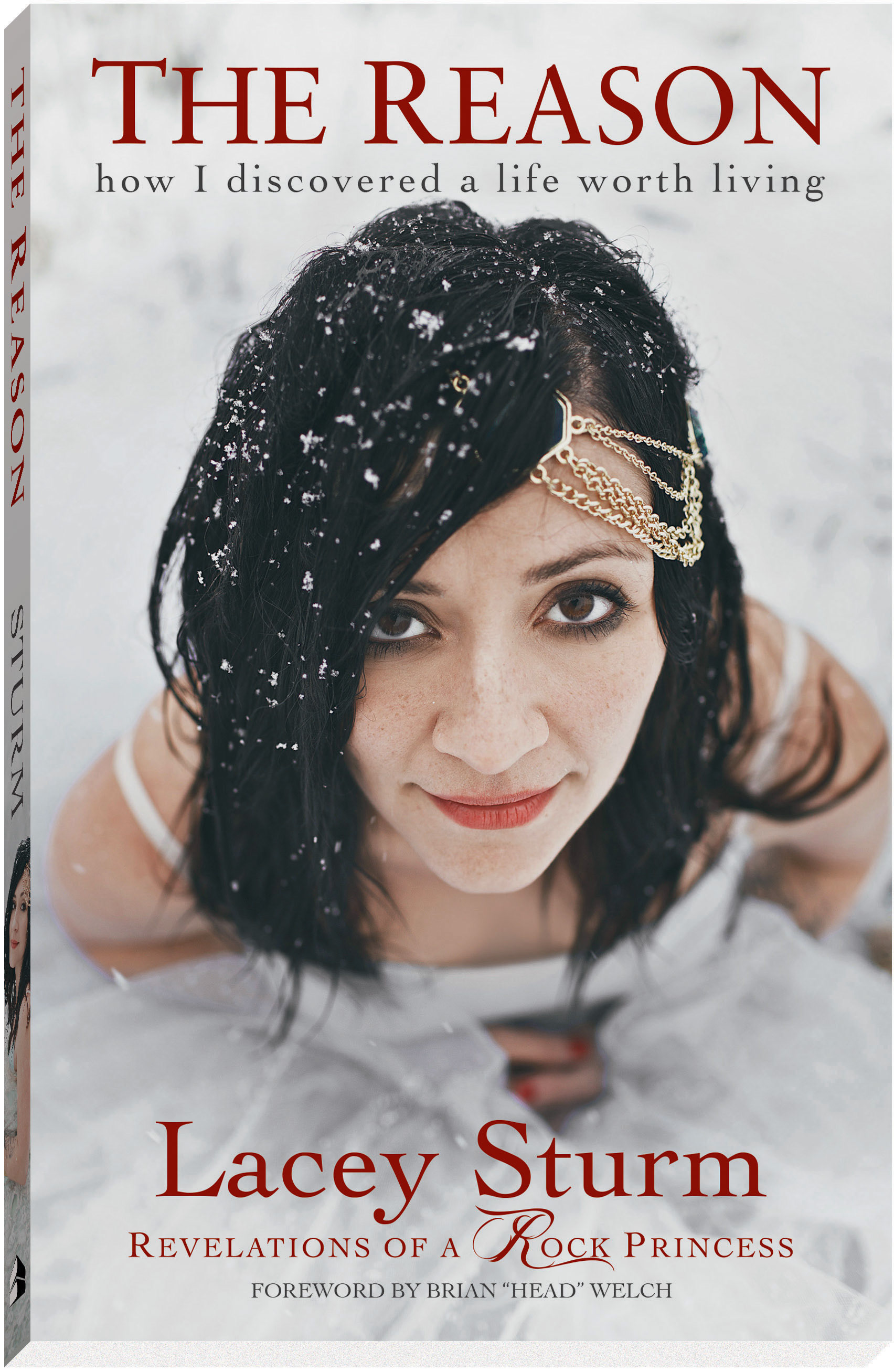 The author wanted to show a side other than her hard-rock past with Flyleaf, capturing the idea of redemption and innocence found.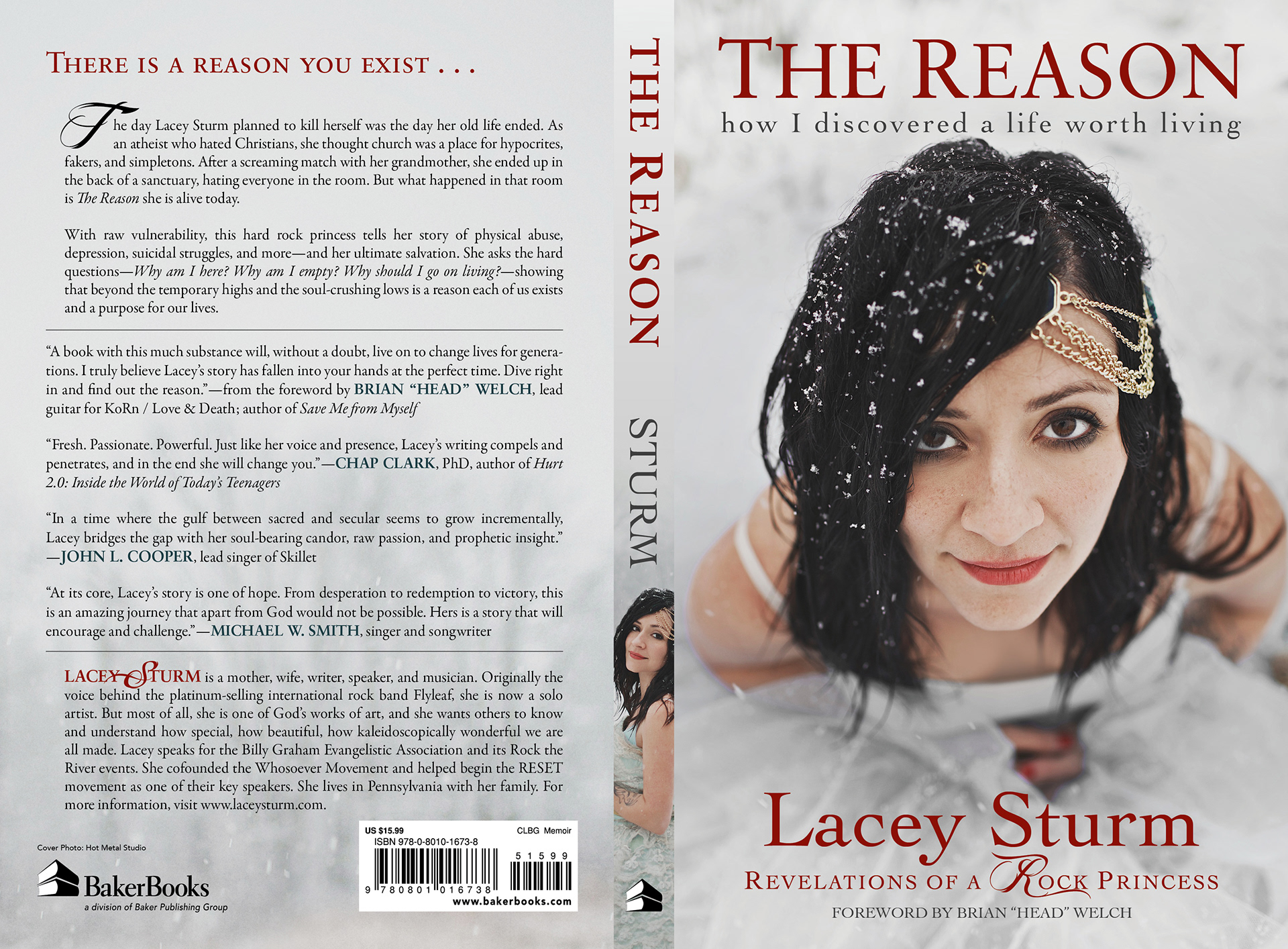 Here are some of the images from the photoshoot.