Art Director: Heather Dean Brewer
Illustrator: Adam Turman
This is a memoir about the author's journey through practicing the spiritual disciplines. He first had this idea to while on a multi-day bike ride across the plains of the midwest which is also the opening chapter of the book. The idea was to create a cover that was representative of the author's journey.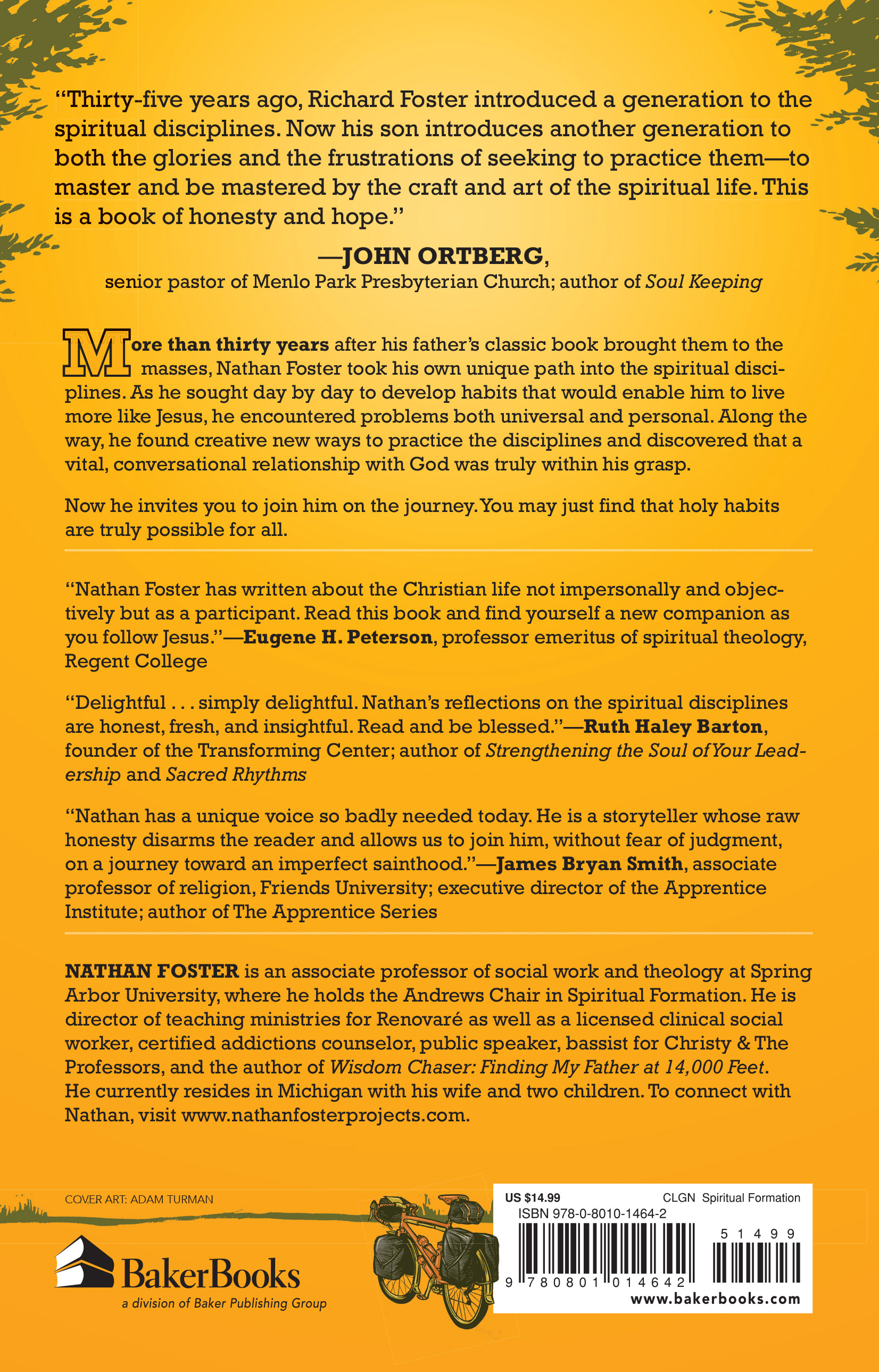 I hired illustrator and print-designer Adam Turman to work on this project. We went through several rounds of sketches and drafts before we landed on this final design.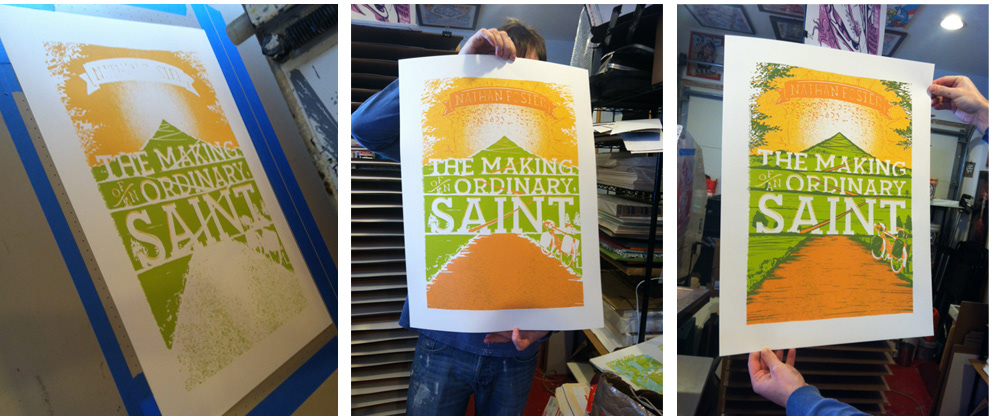 Below are the first round of sketches from Turman. The direction was spot-on for this title, however they focused more on the bicycle than the journey.