Art Director: Heather Dean Brewer
Design: Heather Dean Brewer
Photographer: Terry Bidgood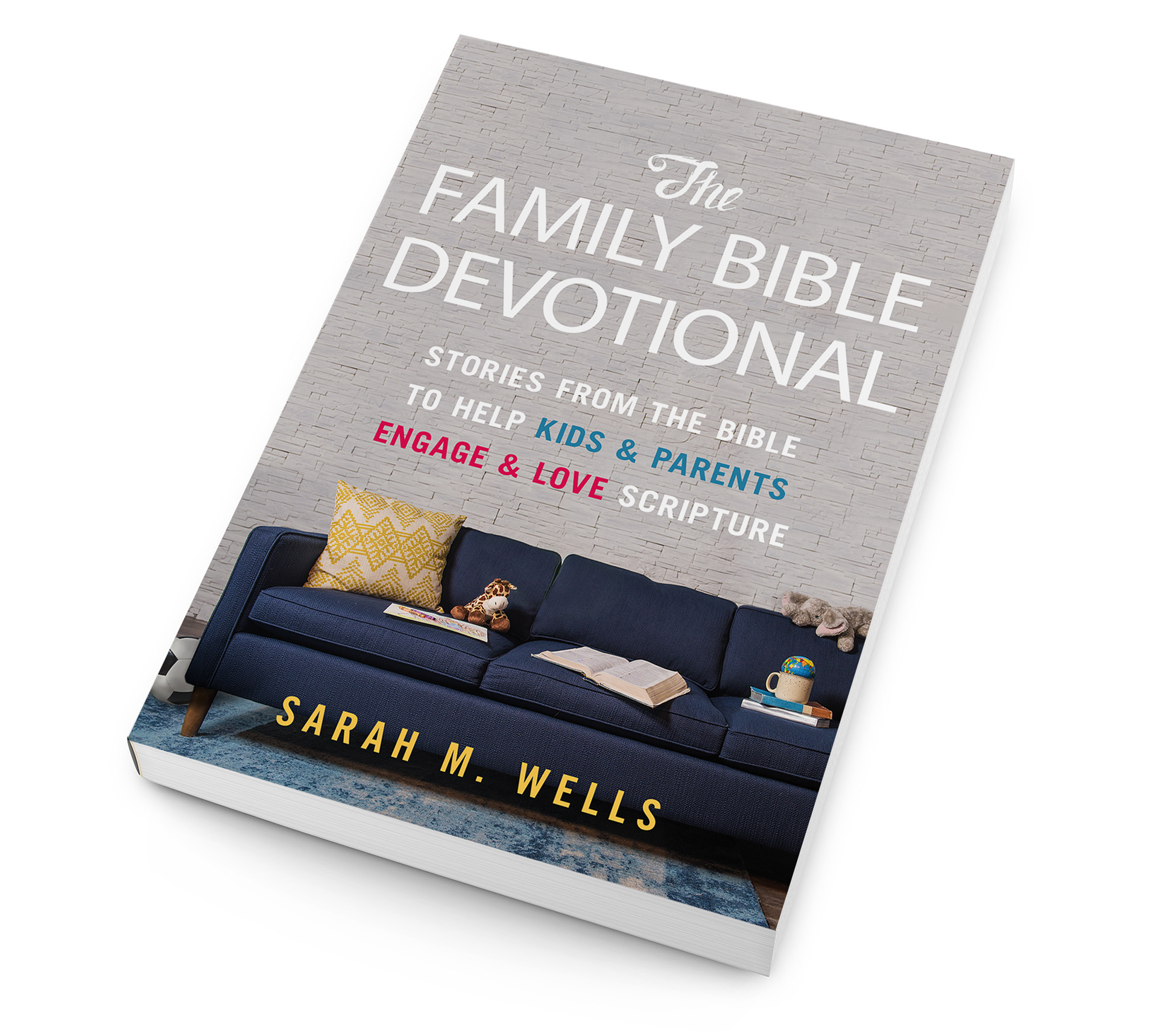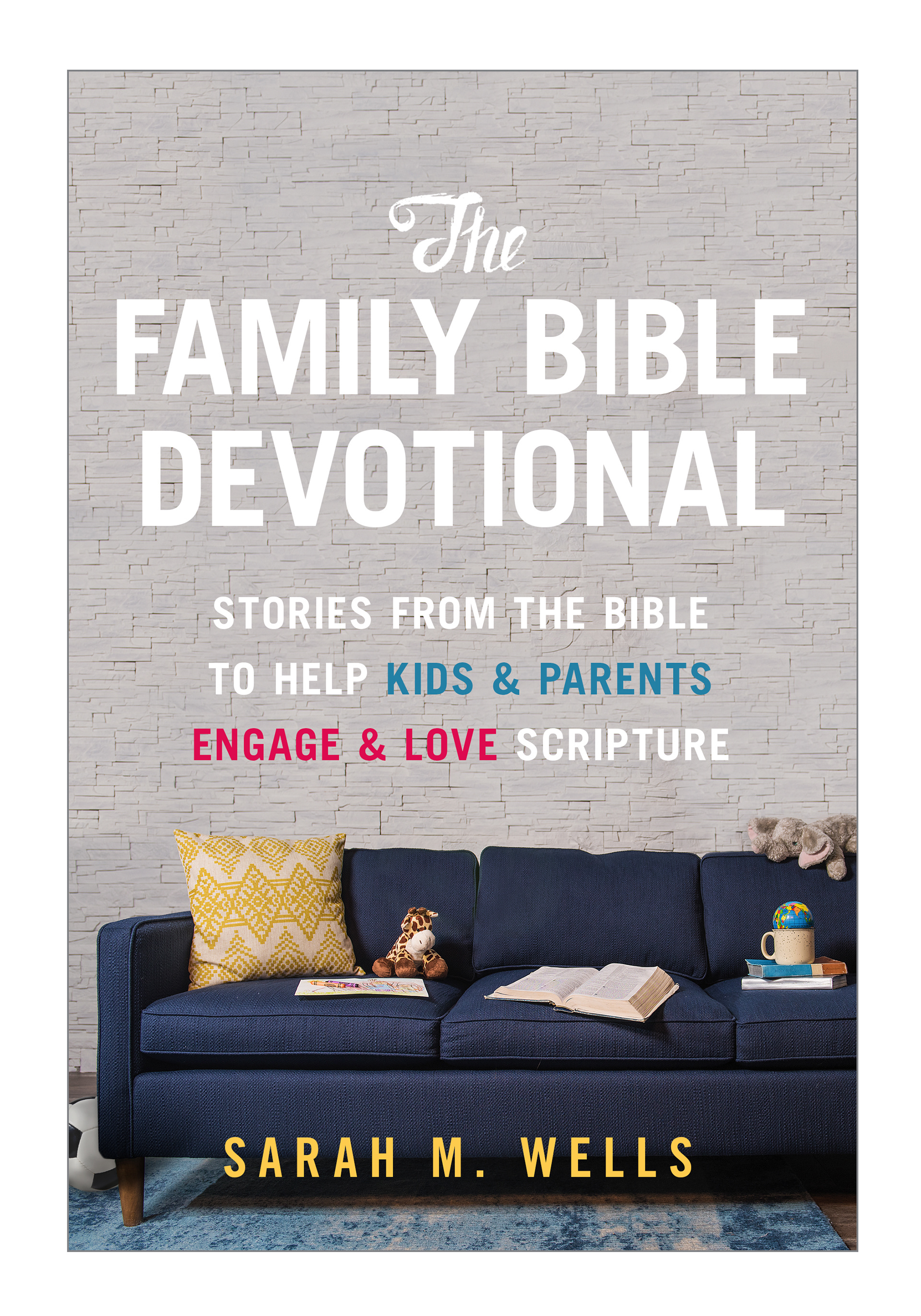 The goal of this project was to emphasize that this is a Study based on Bible Stories and that it's meant to be done together as a family. This is not a 5-minute study, it's meant to incite meaningful and sometimes challenging conversations between children and their parents. I wanted to capture a feeling of coming together and having real, engaging exploration of the Bible as a family. Above are some of the takes from the photoshoot that we ended up not using.