Art Director: Heather Dean Brewer
Designer: Heather Dean Brewer
Book: 10:10 by Daniel Hill
There were several challenges when it came to this cover design:
1) The title, while catchy, was confusing
2) Therefore the subtitle needed to be prominent to quickly explain the title--but not so prominent that it distracted from the title
3) The foreword was a key selling point and had to be displayed as such
4) The author had an urban, young audience--the design needed to appeal to that market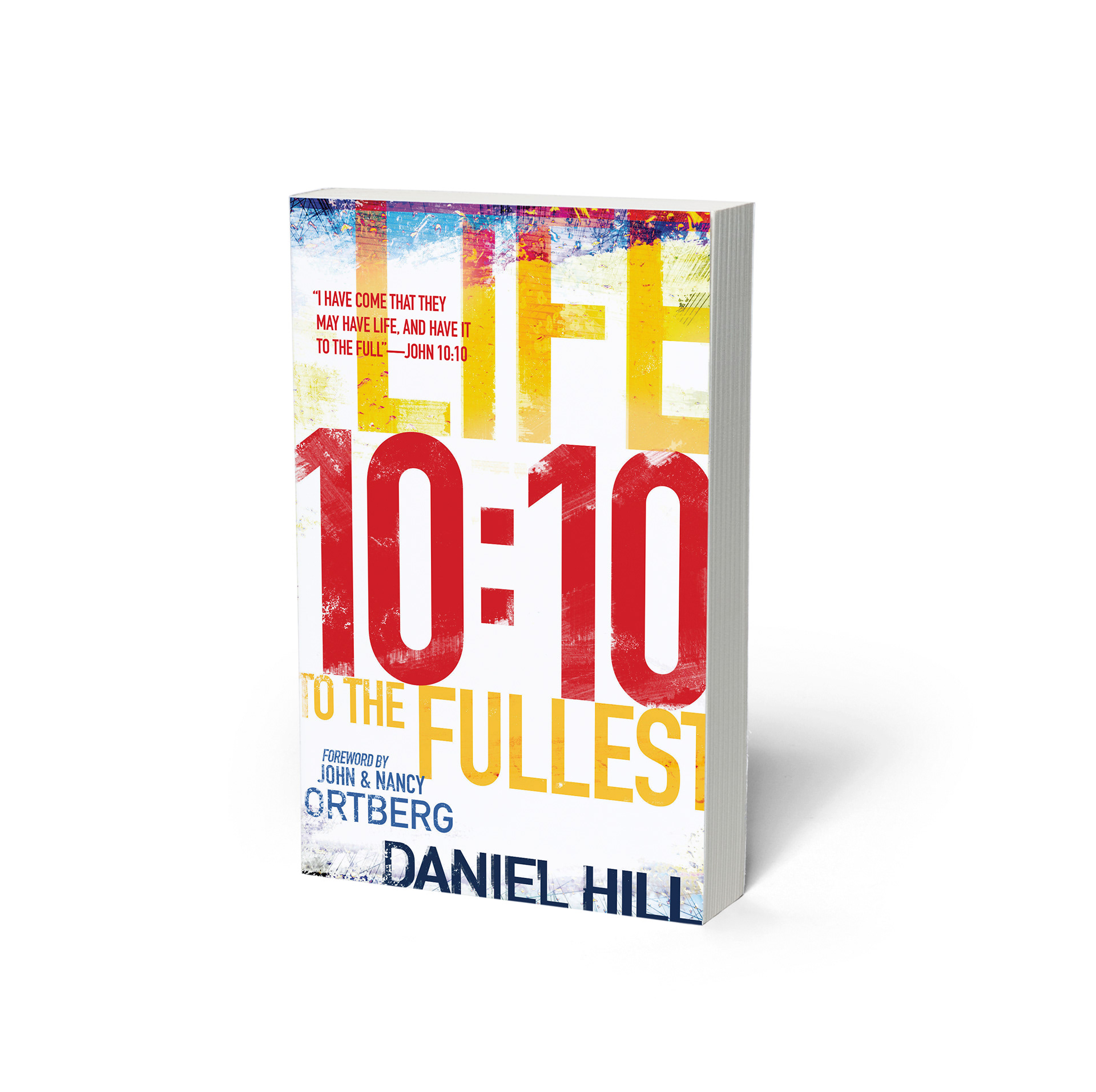 After many comps and revisions we settled on this design. The title is as large as the cover allows, the subtitle is bold and the frame in which the title sits. In the end, I managed to achieve all of Sales and Marketing's requests while pulling off an eye-catching design that exemplifies Life to the Fullest.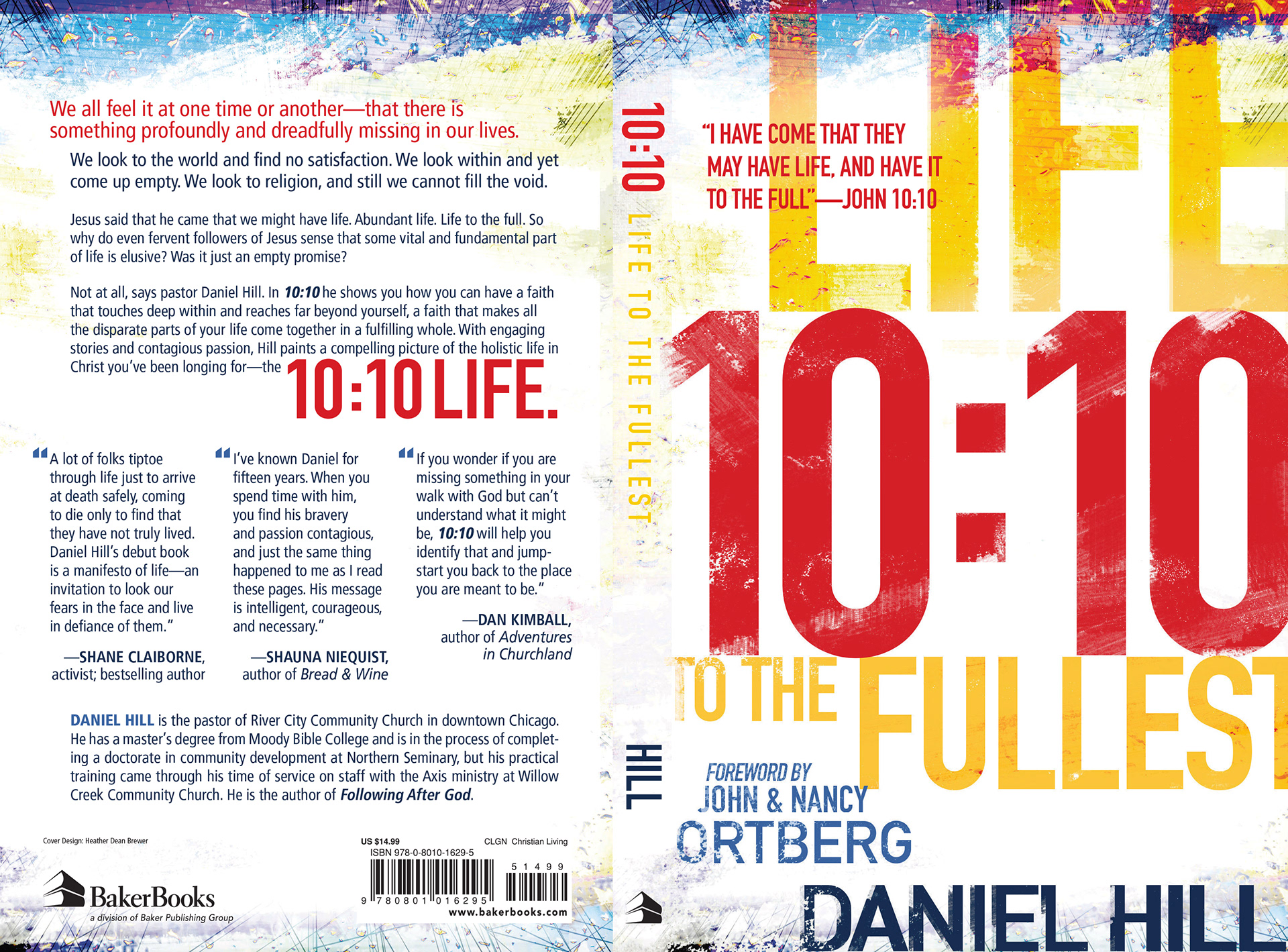 About the book :
Why do so many of us sense that something is missing in life? Even people of faith fail to find fulfillment and purpose and spend their days spinning their wheels and looking for more. But Jesus said that he came that we might have life--abundant life or life to the full.

In 10:10, pastor Daniel Hill shows readers how they can have a holistic life in Christ that displays emotional health, spiritual vitality, vibrant evangelism, diverse community, and everyday justice. In short, they can have a faith that touches every aspect of life and makes all those disparate pieces come together in a whole. Hill shows readers how faith looks when it comes to their fears, intimacy, and mission and then helps them develop a transformational faith that is fully alive and impactful, right where God has placed them.